Automatic Idiyappam Making Machine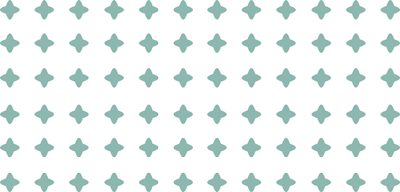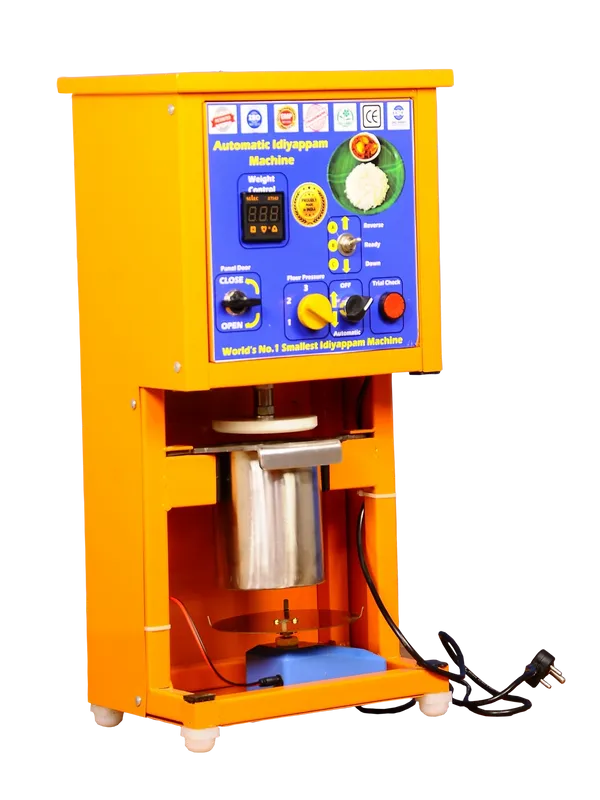 An idiyappam making machine is a machine used to make the traditional South Indian breakfast dish, idiyappam. The machine has a hopper at the top where rice flour is poured into. The flour is then pushed through a die that shapes the dough into noodles. The machine is easy to operate and can produce large quantities of idiyappam quickly and efficiently.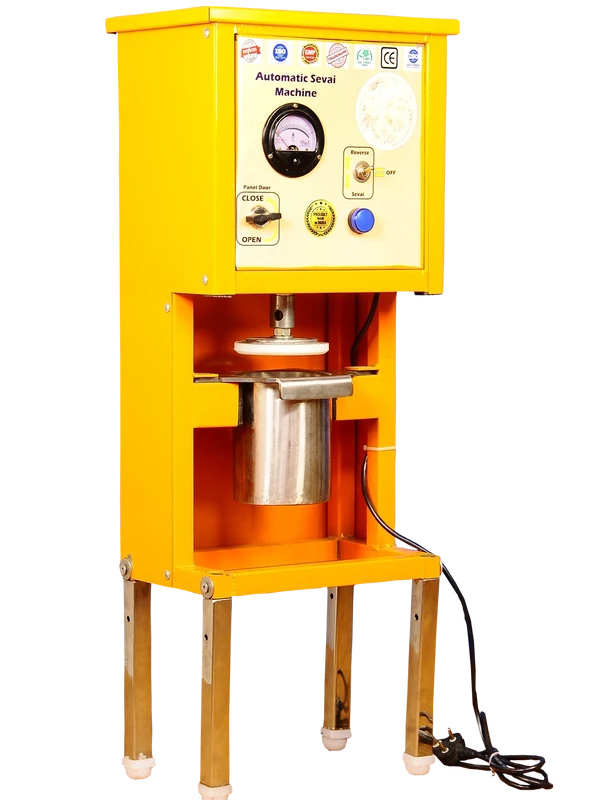 A two-in-one idiyappam and sevai making machine is a kitchen appliance designed to make the process of preparing idiyappam and sevai, which are traditional South Indian dishes made from rice flour or wheat flour, easier and more efficient. Using a two-in-one idiyappam and sevai making machine is relatively simple. The dough is prepared and placed in the cylindrical container, which is then attached to the handle. The handle is turned, and the dough is extruded through the holes at the bottom of the container, creating thin strands of idiyappam or sevai. The strands can be collected and steamed or cooked as desired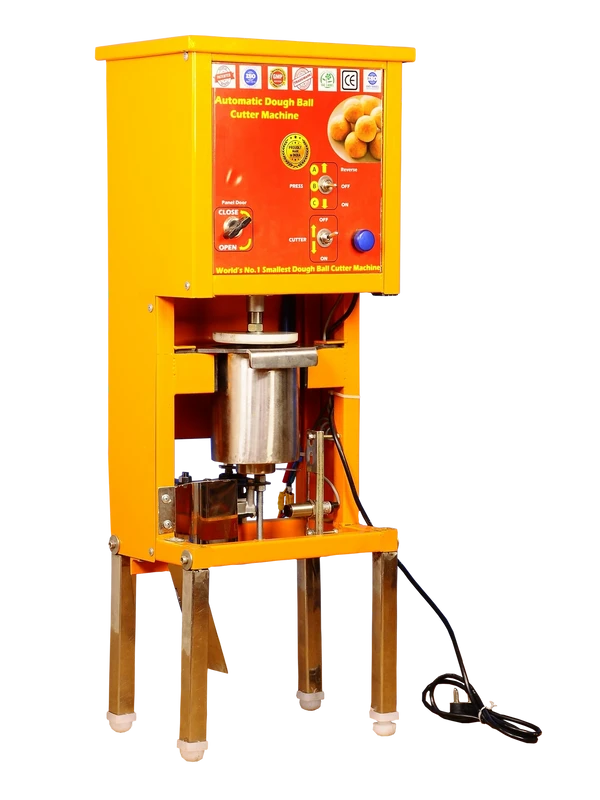 An automatic dough ball cutter is a machine used in professional and commercial bakeries to quickly and accurately cut dough into consistent round shapes. The blades separate the dough into small, uniform pieces that can then be shaped, filled, baked, or otherwise processed. Automatic dough ball cutters are efficient and quick, allowing bakeries to produce large quantities of dough quickly and with consistency.
Idiyappam Heavy Duty Machine
Automatic idiyappam making machine
MADique Introduces Idiyappam making machine that are industry leading in versatility – the Idiyappam size, shape, and thickness can be easily adjusted. It comes with both semi-automatic and fully automatic versions. 
An advanced power drive increases the accuracy, while protecting the motor from heating and overload. The Stainless steel enclosure and powder-coated internal parts renders long life with high resistance to wear-and-tear. 
All parts that come in contact with the flour dough are made up of  304 food grade stainless steel that can also be washed easily. This idiyappam making machines are very user friendly so any one can operate without any special machine operating skills. 
It has a very low footprint thus making it very compact and portable.  There is absolutely no need of heavy actuators for powering  using  hydraulics or  air compressor. The actuation is done using advanced patented gear technology which requires  no maintenance and yet offers superior quality outputs for longer periods.
 The machine design keeps power consumption to the bare minimum ; so the ultra-low power needs can be easily met by residential single phase power supply. The Compact model integrates  Robotic technology in its construction  which renders accuracy and premium quality in production of  Idiyappams. 
Speciallity in compact Model Machine
Machine Weight :19 Kg
Idiyappam Weight: 30 to 90 grams
Idiyappam Diameter: 100 to 150 mm
Idiyappam thickness: 0.9 to 2 mm
Processing time: 10 sec/Piece 
Power : 60 Watts
Input Voltage : 220 – 240 V AC 
Inverter Compatible : YES
Technology: Robotics
Production speed : 350 plates/hour (15Kg/hr)
Dimension : 30x25x65 cm
Bowl capacity: 1.250 Kg
Special name : Kutty Machine
Frequently Asked Questions
Mostly machines are made using  hydraulics or pneumatics or screw type technology. But the MADique Idiyappam making machine is powered by Emerging Robotic Technology.  This makes it very robust, compact and economical yet giving  high performance. 
This is a dedicated machine for Idiyappam making only. The Manual machines from MADique can make  Sevai/Santhagai at much lower costs. Please refer the Small machines section for details 
There is no maintenance required except for regular cleaning, The flour vessel and die can be removed and washed easily .